Water Treatment - Products and Services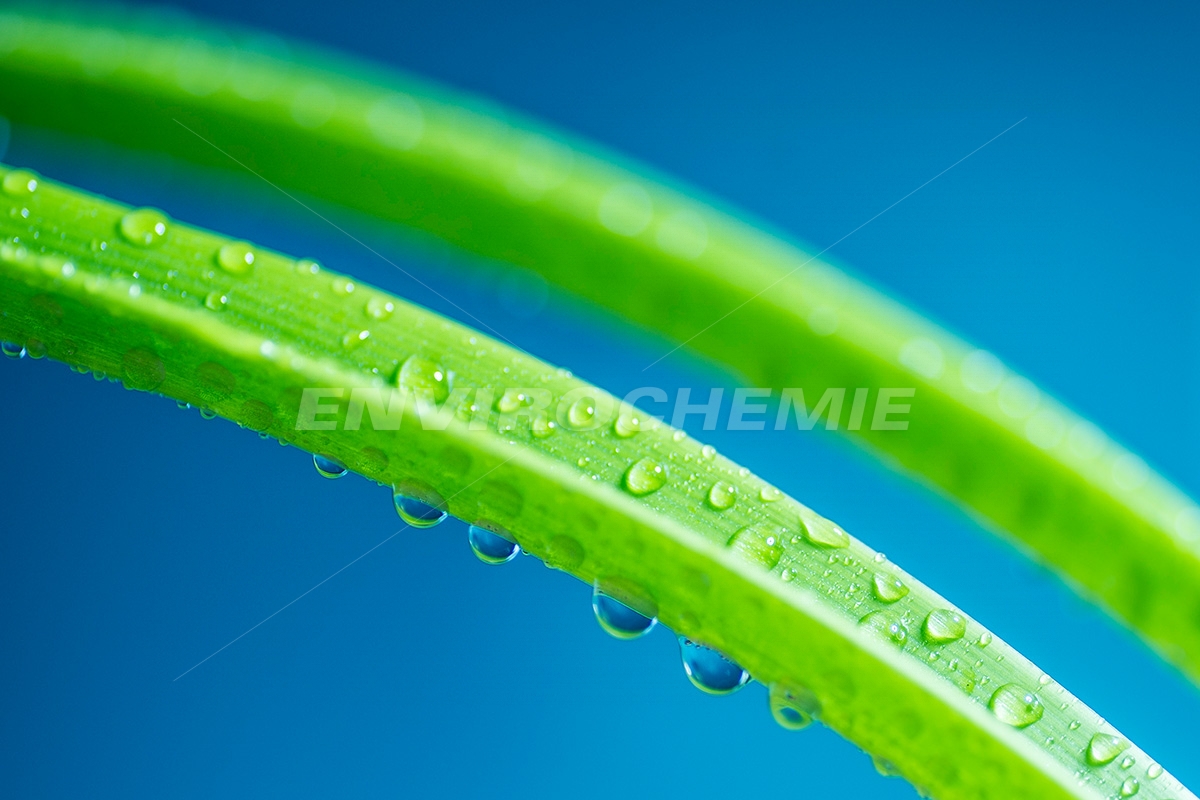 We optimise your processes relating to water treatment, cooling water treatment and wastewater treatment and supply you with exactly those water treatment chemicals that are best suited for your needs.
Chemicals and consumables for optimal treatment of water, cooling water and wastewater
We only use products that have repeatedly proven their efficacy in our own laboratory, technical centre and in practice. Together with our customers, we individually tailor the respective water treatment chemicals and consumables to their process.
We develop custom formulations for operating chemicals in our own application laboratory, which we then also mix and supply.
Key benefits:
A one-stop service
Stable processing
Optimal operational characteristics
Fewer malfunctions
Minimised operational complexity
Optimised solid-liquid separation
Reduced operating costs